Welcome to Carroll Therapy Connections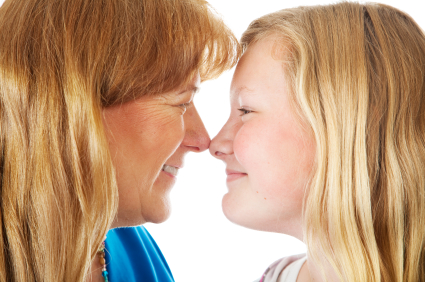 I work with children and adolescents and specialize in developmental disabilities and/or cognitive impairments. My goal is to help children and their families make connections between difficult behaviors and their underlying causes, and to find interventions that work well for the family. I believe that assessing and identifying strengths in both the child and the family is just as important as identifying problems.
My services include psychotherapy, assessment, and consultation regarding issues such as behavioral difficulties, mood issues, family and sibling tension, and sexuality issues. I use a collaborative approach and work hand in hand with parents as well as other significant people in the child's life (e.g., doctors, teachers, and occupational therapists).
Please use the links above to learn more about me and my practice.
Contact Information
1805 South Bellaire Street, Unit 400E
Denver CO 80222
Phone: 303.756.1355
Fax: 303.563.2125