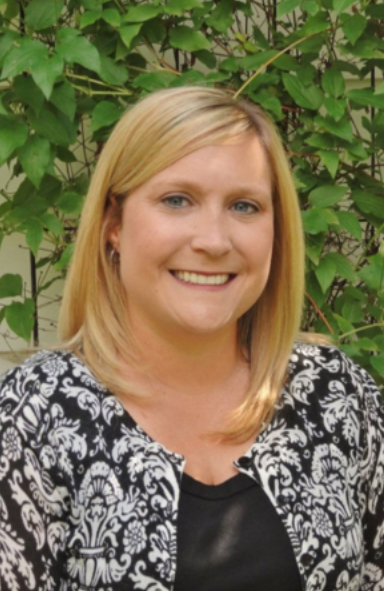 I am a licensed clinical psychologist with over 10 years of education and work experience in the mental health field. I received my B.A. in psychology from the University of Colorado-Boulder in 2001 before working as a mental health counselor in a residential treatment facility for adolescents with emotional and behavioral difficulties. After realizing that I wanted to continue my training in psychology, I completed my M.A. in clinical psychology from the University of Colorado-Denver in 2004. I then pursued my other passion for research and took a position as a professional research assistant at the Institute of Behavioral Genetics in Boulder, CO. I worked there for several years prior to returning to school to earn my doctorate in clinical psychology from the University of Denver in 2010.
Throughout my career, I have specialized in working with children, adolescents, and families. I have focused on meeting the needs of youth with social-emotional difficulties (e.g., mood disorders, trauma, and anger issues), as well as those with developmental disabilities such as an Autism Spectrum Disorder. During my graduate training, I worked in multiple sites including a residential and day treatment center, a community mental health center, and for an early childhood center. The variety of my work placements has helped me develop a greater understanding of the various issues that children, adolescents, and families face. Additionally, research has been a significant part of my career. My doctoral thesis addressed sexuality issues in children and adolescents with an autism spectrum disorder and/or a cognitive impairment. I also recently completed a study examining beneficial outcomes from an extreme sports camp serving youth with an Autism Spectrum Disorder. The study was presented at the International Meeting for Autism Research in May, 2012.
I completed my post-doctoral fellowship at Children's Hospital Colorado on the Neuropsychiatric Special Care Unit (NSC). This experience further honed my skills related to working with children and adolescents with developmental disabilities and/or cognitive impairments. I currently provide psychologist coverage at Children's Hospital Colorado on various units including the NSC, Medical Day Treatment and for outpatient groups. My passion is helping families better understand ways of handling the complex difficulties.
My therapeutic style is integrative, meaning that I base interventions on the needs of my clients. My job as a therapist is to help draw connections between difficult behaviors and their underlying causes. I also believe that while one must recognize any internal issues that lead to negative behaviors, it is equally important to address the influence of important systems in one's life (family, school, social relationships, sibling issues, etc.). I also find it very important to make sure each of the individuals I work with feel comfortable and safe. I place a high value on creating a supportive environment for my clients.
I moved from Texas to Colorado in 1997 and have fallen in love with the beautiful scenery and lovely people here. I enjoy spending time outside and with my family, which includes my husband, toddler and two adorable cats. I am passionate about serving the children and families of Colorado.
I appreciate you taking the time to learn more about me and my work, and I hope to be of help to you in the future.
Contact Information
1805 South Bellaire Street, Unit 400E
Denver CO 80222
Phone: 303.756.1355
Fax: 303.563.2125