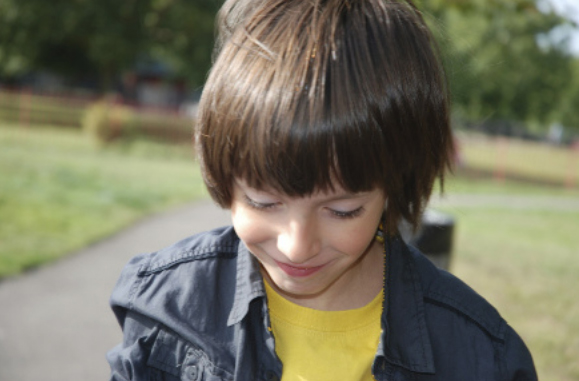 I conduct various types of assessment based on the needs of your child or adolescent. These include:
Developmental Evaluations: The primary purpose of these evaluations are to determine the level of developmental functioning. This can aid in determining whether a child has any developmental delays that should be addressed. Developmental evaluations can also be helpful in the diagnosis of developmental disorders such as an autism spectrum disorder.
Autism Screens: These brief assessments provide information about whether a child or adolescent is showing characteristics of an Autism Spectrum Disorder and whether or not a full developmental evaluation is warrented.
Psycho-educational Assessments: These assessments can provide a detailed picture of an individual's cognitive abilities, academic strengths and weaknesses, and learning style (i.e., the way the person processes, remembers and retrieves information). Processing speed, attention and organizational abilities/executive functioning are also examined. This can also be helpful in determining whether a learning disorder, attention deficit/hyperactivity disorder or executive function problem is present.
ADHD Evaluations: These specific types of evaluations focus on gathering information about the child/adolescent to help identify whether or not criteria is met for an attention Deficit/hyperactivity Disorder.
Social/Emotional Assessments: These evaluations provide a detailed picture of an individual's coping resources, social/emotional stressors, social perceptions, problem-solving style, and emotional functioning. An evaluation can give a "snapshot" of a person's functioning, and offers new ways for a child and his/her family to understand their thoughts, feelings, and behaviors. This can be helpful in the identification of underlying emotional issues that may be impacting academic or social functioning (e.g., major depressive disorder, anxiety disorders, adjustment disorders, oppositional defiant disorder, etc.)
Personality Evaluations: These evaluations are used to understand more about the child/adolescent's personality structure. They can help to identify an individual's coping resources, cognitions, and ways of relating to others. They provide information about one's underlying strengths and weaknesses that can help in the development of more effective interventions.
I charge $145 per hour for all assessment services including administration, interpretation, write-up of results, and feedback. Assessments may take upwards of 15 hours total, depending on the type of assessment.
My fee for additional consultations (e.g., schools, psychiatrist, PCP) that exceed 15 minutes is $145 per hour and will be broken down by 10-minute segments for billing.
A set number of sliding scale spaces are available for assessment services. Please contact me for further information.
Contact Information
1805 South Bellaire Street, Unit 400E
Denver CO 80222
Phone: 303.756.1355
Fax: 303.563.2125